When people ask me about my time in West Africa, I always seem to come back to my time in Sierra Leone. This country left such a beautiful mark on me. The people are so friendly and there's just a great sense of humour. Sure, there's obviously been very hard times in Sierra Leone. But, the people here definitely don't let that past define their present. They love life, are welcoming, and so much fun.
From a photography standpoint, there's actually so much to take pictures of in Sierra Leone. Perhaps aside from Mali, it's the most photogenic country in West Africa.
So, I thought it would be brilliant to run one of our adventure series travel photography tours here in Sierra Leone.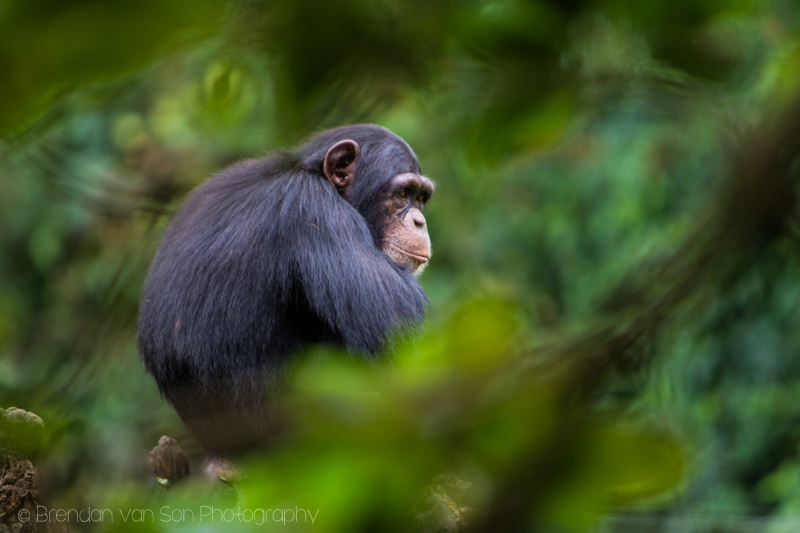 When?
Obviously, the photography tour in Sierra Leone hasn't been announced yet. However, we're looking at the dates of November 2020 to operate the first trip.
November is the ideal time for a photo trip in Sierra Leone as it hovers right between the hot and wet seasons. It's ideal for photography and just general comfort.
Itinerary?
This itinerary isn't set in stone. However, I'm working with my local operator to get something very similar to this dialed in.
Day 1: Arrival in Freetown
Day 2: Tacugama Chimpanzee Sanctuary
Day 3: Bumban Volcanoes
Day 4: Bo
Day 5: Tiwai Island
Day 6: Tiwai Island
Day 7: Yonni
Day 8: Lake Mape
Day 9: Secret Beach
Day 10: Bonthe
Day 11: Bonthe
Day 12: Turtle Island
Day 13: River No. 2
Day 14: Freetown
Day 15: Departures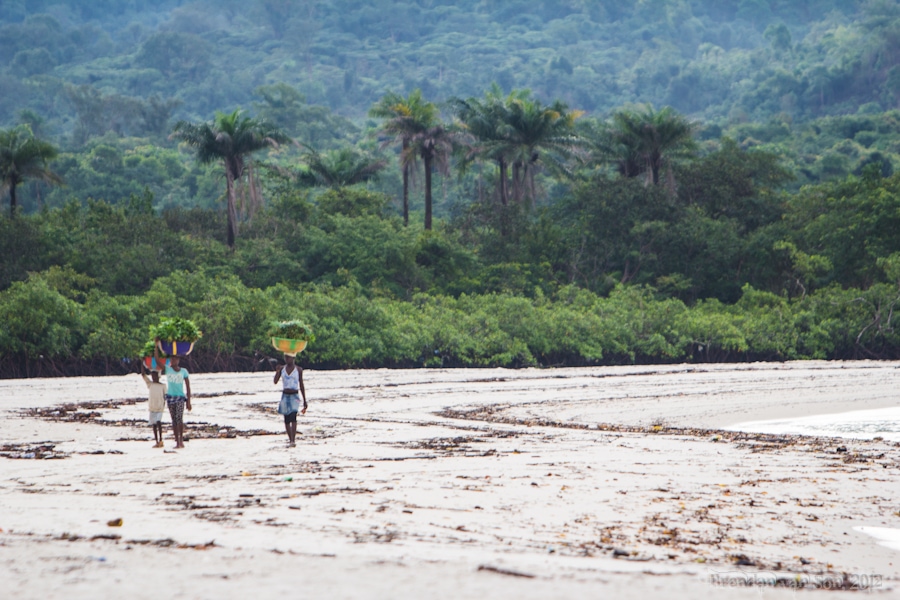 Safety?
The days of conflict in Sierra Leone are pretty far removed. In fact, Sierra Leone has become one of the more stable tourism destinations in West Africa over the past decade.
That said, this trip will be fully refundable in the case of a changing political climate on the ground. If the situation in Sierra Leone changes, we'll look into alternatives.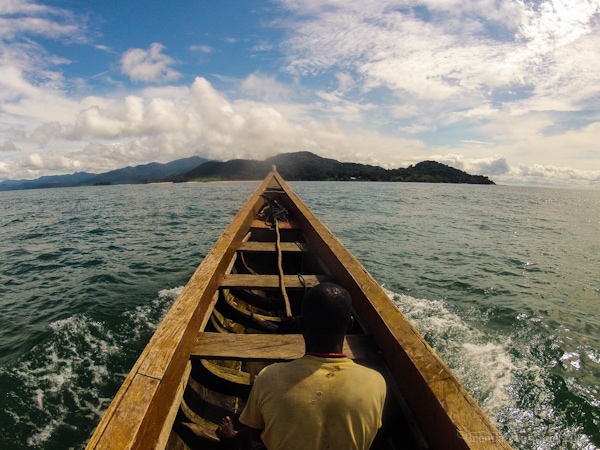 Cost?
Again, we still need to finalize an itinerary before the exact cost of the trip can be announced. That said, it looks like the price will be something like 3800 Euros.
How To Book?
This trip isn't available to book yet. However, if you sign up via the form below you'll be notified when an announcement is made. I'm assuming that the announcement will happen somewhere mid-2019.