There are few places in the world more photogenic than the north of Italy. In fact, picking just 2 regions for 1 photo tour of Italy was a challenge. However, these are my two favourites. And maybe two of the most photogenic places on the planet.
The craggy peaks, and stunning lakes of the Dolomites will take our focus for 4 days, and then we'll spend 4 more exploring the unreal villages of Cinque Terre.
It's the shoulder season for travel meaning these heavily visited tourist destinations will be much more tame. There's the added bonus that we'll have the edge of fall colours in the Dolomites!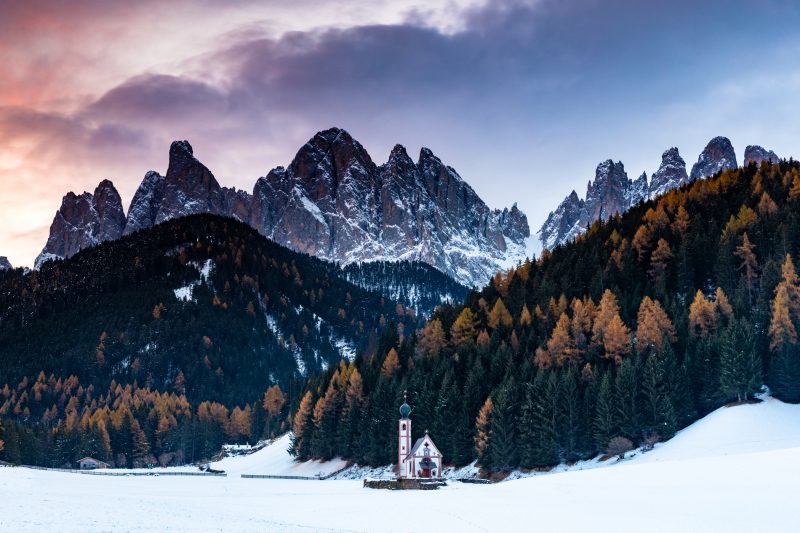 What is the Trip Style?
This is a classic photography workshop. That means that this trip will spend some time travelling, some time location scouting, and the bulk of our time chasing great light and beautiful photos.
Costs / Info / What's Included
Dates: October 30, 2023 – November 8th, 2023
Start/End City: Venice, Italy
10 Days / 9 Nights
€4,350 30% off: €3,000 (shared)
Deposit = €800
Max Group Size = 10
What's Included:
All Transport on tour dates
Airport pickups
Breakfast
Accommodation at hotels
Photo permits
Photography instruction by Brendan van Son
All park entry fees.
What's Not Included:
Transport to/from Venice, Italy at the start/end of the trip.
Snacks
Lunch and Dinner
Alcoholic Drinks
Visas for travel (if needed)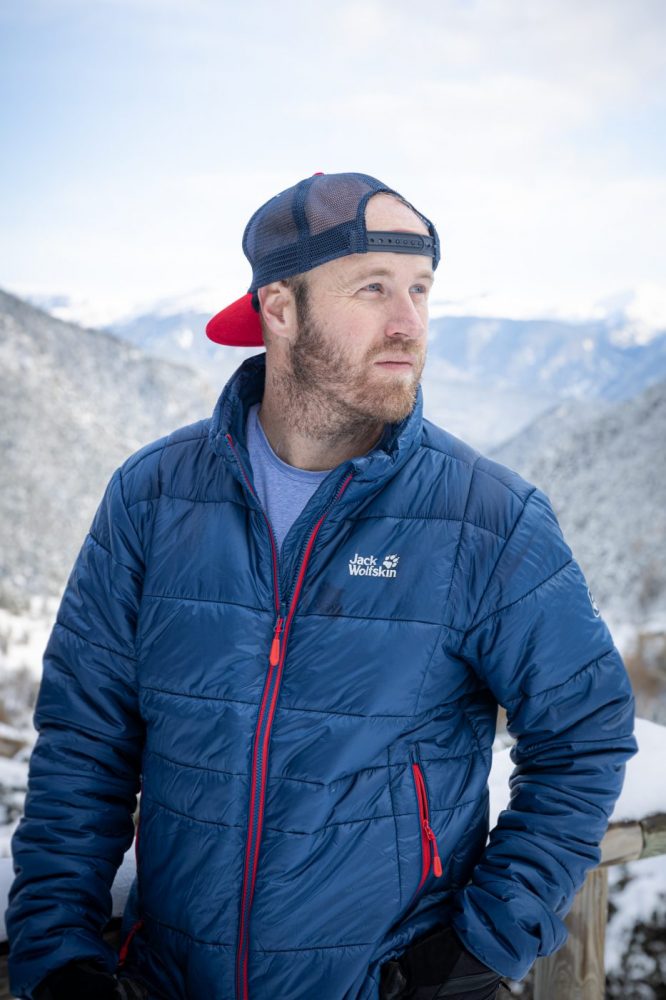 Photography Instructor
This trip is being led by Brendan van Son.
Brendan has been a professional travel photographer for over 11 years. He's travelled to over 100 countries and had his work featured by publications such as The Guardian, Toronto Star, and Nature.org. He's also worked with major brands such as Volkswagen, Turkish Airlines, and many more.
Itinerary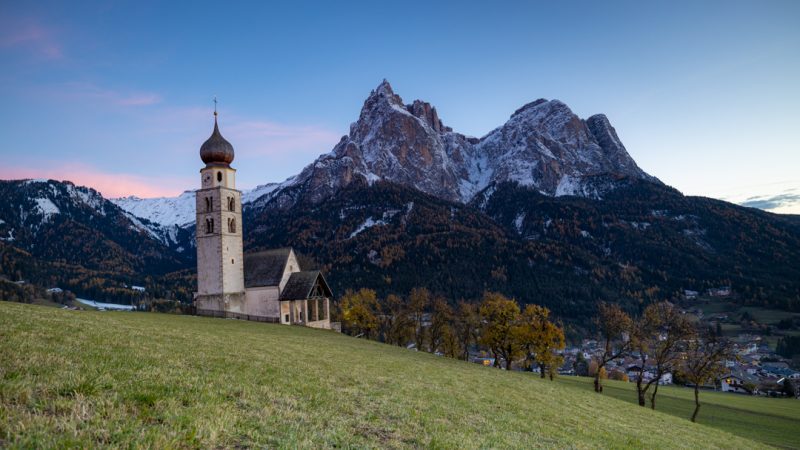 Day 1: Arrival in Venice
Day 2: Depart Venice by water taxi, then travel into the Dolomites.
Days 2-5: Exploring the Dolomites. Likely locations: Cima Cadin, Lago Antorno, Lago Di Braies, Alpe Di Siusi, and much more.
Day 6: Depart The Dolomites. Travel to Cinque Terre. Stop for lunch in world-famous Modena. Sunset in Cinque Terre
Days 6-9: Photography in the various villages of Cinque Terre.
Day 9: Sunrise photography in Cinque Terre. Train journey back to Venice.
Day 10: Tour ends in Venice after breakfast.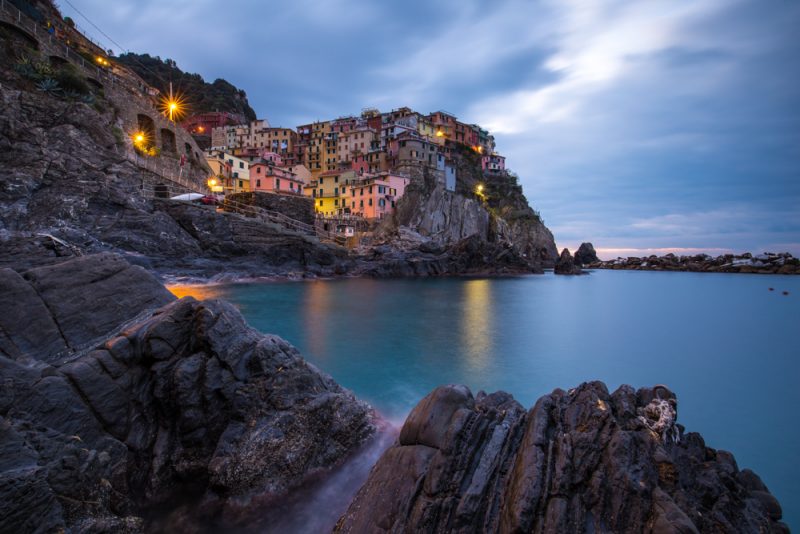 Book Here:
If you're ready to book, you can pay your deposit (€800) below. The deposit will hold your space on the workshop in Italy. The final payment will be requested around 60 days before the tour starts.
FAQs
Is my deposit refundable? Yes. There is a 10% fee for cancellation. But, it has been waived on any deposits made before March 2021. So, any deposit made before then will receive a full refund. No questions asked.
What is the mode of transport? This is a fun trip. There's actually 3 different ways we'll be getting around. Leaving Venice, we'll have a water taxi. Then, we'll be in private vans (with lots of room) for our Dolomites section. Once we arrive in Cinque Terre, we'll ditch the vans and use the train system which is a much better way to get from village to village.
What does a day on tour look like? Every day is slightly different, but most days will look like this:
6am: Wake up and have coffee and a light snack
6:30-9am: Sunrise photography session.
9am: Breakfast.
9am-2pm: free time, editing session, scouting, or travel between destinations.
2:30pm-7pm: Sunset photography location
8pm: Group dinner
10pm: Bedtime!
Will we catch fall colours? We should. Peak fall is generally early October in the Dolomites. That being said, we should still catch the last bit of fall. We'll also likely catch the first bit of winter. The goal of this trip is find the best in the shoulder season where locations are a lot less busy.
What does "single supplement" mean? Essentially, if you are travelling solo you have a choice. The listed price means that you'll be matched up with a fellow participant of the same gender. You can, however, choose a "single supplement" which means you'll have your own accommodation. If you book as a pair, or a couple, you'll pay the shared rate – since you're sharing with your partner. You don't need to choose an option now, you'll be asked about 4 months before the workshop start date.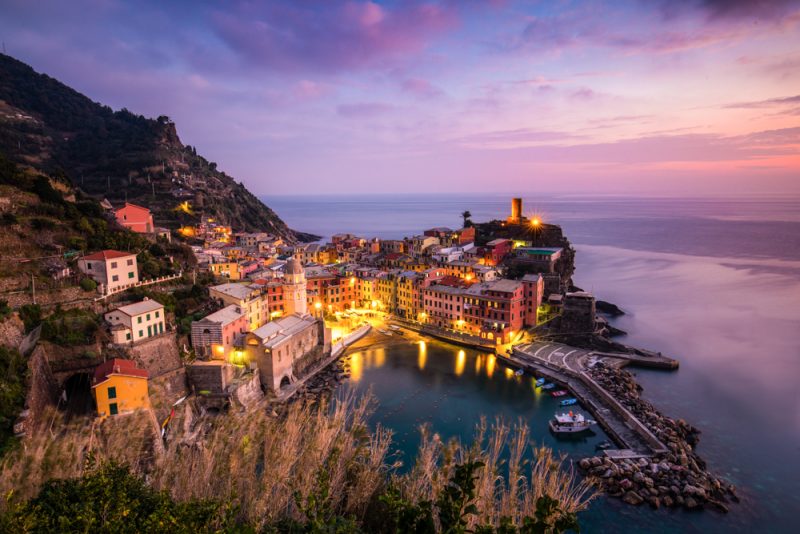 Can't Join This one?
If you can't join us on this photography workshop in Italy but want information and deals on upcoming trips, sign up for the newsletter below!