This is one of the most incredible photography trips I've put together ever. In January 2023, I'll be leading an ENTIRE expedition ship on a photography workshop to Antarctica! I've teamed up with polar expedition specialists Polar Latitudes for what is likely the most epic journey of all.
Of course, that's not all. Coming along with me are going to be 9 of the world's most incredible photographers. They come from all walks of photography, and all have different skill sets.
The goal of this trip is to bring 100 amazing photographers together, of all skill sets, on a trip to embrace the beauty of nature and photography.
Dates: January 18-30, 2023
Price: Starting at $9,995
Activity Level: Minimal. Optional short walks.

Prices and How to Book
80% of the ship is already sold out. Most of the lower tiered rooms have already been taken. However, some of the most incredible rooms are still available.
At the moment, there are 3 room types available:
Window Suite ($13,995 per person)
Promenade Suite ($16,595 per person)
Veranda Suite ($18,115 per person)
Penthouse Suite ($19,745 per person)
There are lower priced rooms, they are just all sold out. So if you're interested in joining, but these rooms are out of your budget, feel free to email us to add your name to the waiting list.
And, to book your space please send an email to with photovoyager@polar-latitudes.com. We will respond within 48 hours.
The Antarctica Expedition Ship
To make this trip happen, we needed a partner that was brave enough to give us the run of one of their Antarctic expedition ships. So, we find ourselves so lucky to have partnered with the very experienced team of Polar Latitudes. We'll be aboard the beautiful Island Sky and joined by the brilliant expedition team from Polar.
There are lots of photos of the ship and the rooms on the website.
The Antarctica Photographers
When Tom and I were planning this trip we had a "dream team" of photographers in mind. In our brainstorming sessions, we imagined we'd manage to convince a couple of them. Magically, we got the entire dang squad!
What we didn't want was a group of photographers that all did the same sort of thing. Instead, we wanted a blend of styles and skills. We wanted to create a situation where participants can learn something new from each person they bump shoulders with.
We will be confirming a couple other photographers, but at the moment the team is composed of Jeff Bartlett, Racheal Talibart, Simon Baxter, Erin Babnik, Mike Mezeul, Courtney Esson, Greg Snell and more,
In total, there will be 9 or 10 professional photographers joining the trip, and guiding you in lectures, class sessions, and excursions. Basically, out in the field and on the ship, you'll always be surrounded by a professional photographer.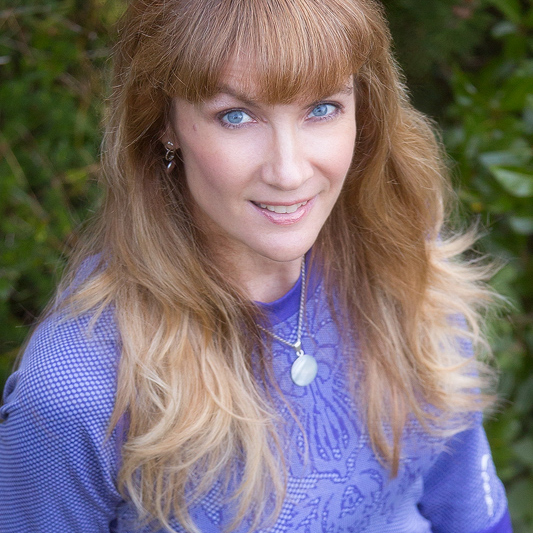 The Itinerary?
Essentially, this trip is going to sort of look like a traditional Antarctica tour focused on photography. We're going to be taking everything to the next level.
January 18, 2023 – On arrival to Ushuaia, we'll be staying at the beautiful Arakur Hotel in Ushuaia, Argentina. Here, you'll have the opportunity to go on optional activities, meet some of the photographers, go to photo sessions, or just relax at the beautiful setting of this world-class hotel.
January 19, 2023 – We board our expedition ship in the afternoon of day 2 and have the chance to get organized. We'll stay in Ushuaia for the night, have some photography classes and photo walks around town, and then spend the night on board in port.
January 20, 2023 – Early in the morning, we'll set sail. The Beagle Channel is out of this world beautiful, so you'll have the chance to enjoy and photograph it from the deck of the ship. Or, if you prefer, there will be a couple photo chats indoors.
By midday, we'll head into the open seas and begin our crossing of the often wild Drake Passage.
January 21, 2023 – We'll soon find out if we get a "Drake Lake" or a "Drake Shake". In the case of calm seas, we'll have conference sessions, and do bird spotting out on deck. If the seas are a little wild, we'll do smaller sessions in the bar, with a warm drink in hand
January 22-27, 2023 – Over these days we'll bear witness to some of the fantastic beauty of both the South Shetland Islands and the Antarctic Peninsula. Being so early in the season, we'll be witness to the pristine beauty of the breaking summer. Icebergs will be aplenty, and the views will blow you away. Of course, the plethora of wildlife will constantly have your lens on a swivel.
January 28 & 29, 2023 -Once again, we make our way across the Drake Passage. If our journey down was about learning, our return will be more of a festival. We'll do photo sharing, have more talks, do some group photo editing, and just have an amazing time together.
January 30th, 2023 – Around 8am we'll disembark the ship and say our goodbyes to an amazing crew and each other.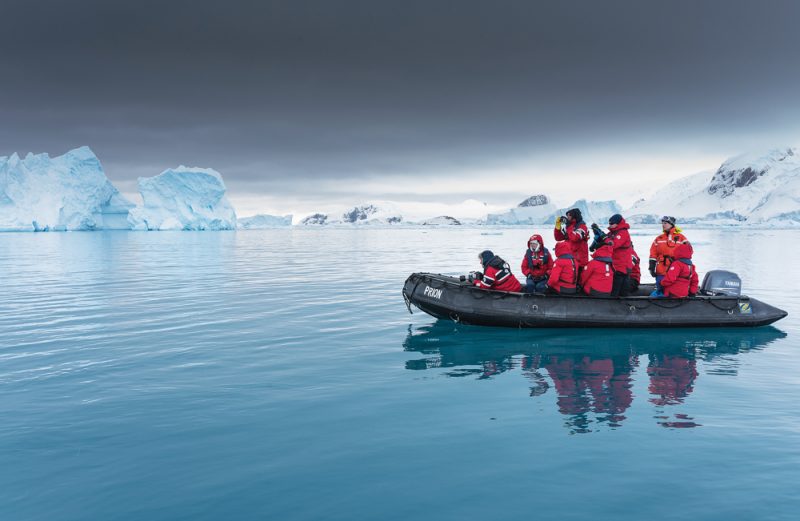 More Info?
If you'd like more information on the trip specifics, feel free to email to Polar Latitudes team, they're happy to help.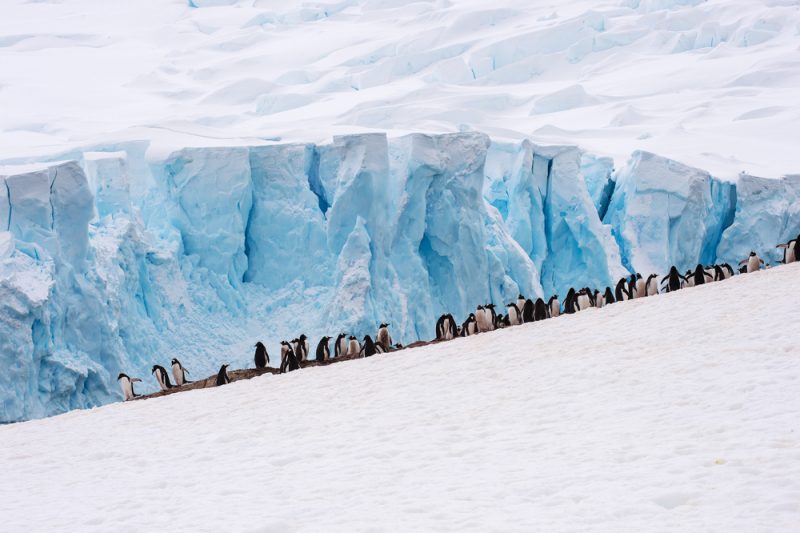 Ok, NOW You're Ready to Book, Right?
The pitch is done. This is the trip of the decade, and we'd be honoured for you to be a part of it.
To book, again, please drop an email to photovoyager@polar-latitudes.com or give them a call at (1) 802-698-8479.
And, if you can't book this one but want information on upcoming trips like Namibia, please fill out the form below.