In the decade I've been running travel photography workshops around the world, I've never had to cancel a trip; until now. And, honestly, I had to fight my stubborn side a little bit before doing it. There have been so many times I've gone against travel warnings and government travel restrictions. I went to Sri Lanka after the bombings. I lived in Mali during the war. And, honestly, half the places I went on my scooter journey down Africa years ago were in places with warnings.
But, these warnings always seemed either exaggerated or based on very specific areas or regions of threat.
So my instinct with Bolivia was that it would boil over. My instincts say that the longer Evo Morales is out of the country, the more things will heal and life will go back to normal soon.

However – to the surprise of most – my background isn't in photography. I'm a political scientist. I studied, specifically, conflict resolution in Latin America. I studied Sandinistas, Castro and Pinochet. I know what sort of a power vacuum happens in situations like this.
So, even if the situation on the group is slowly healing, I can't guarantee that it will heal completely. I can't be sure a political splinter doesn't split into a civil chasm. I can't say with certainty that participants on my workshop won't have to deal with airport shutdowns, road blocks, protests, strikes, or worse. I can't in good conscience operate a workshop in Bolivia and guarantee safety.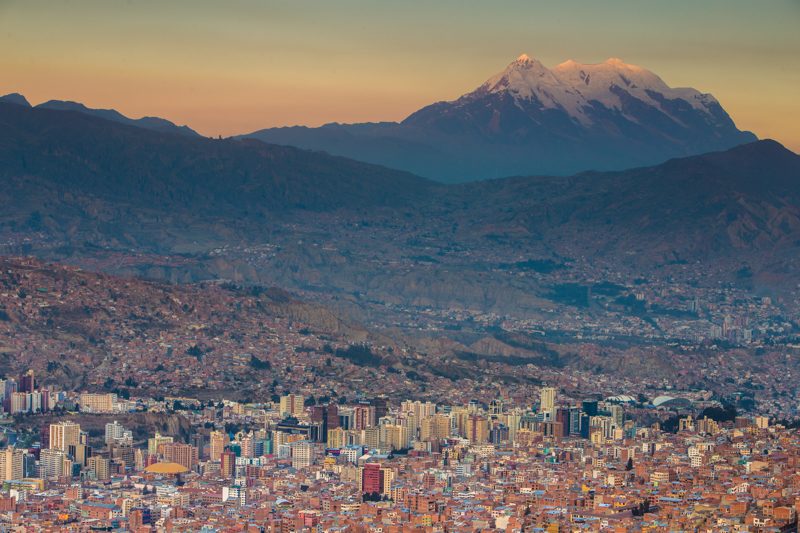 It sucks. But, I can't be stubborn with other people's safety, and financial commitments, at risk.
But, as a way to turn a negative into a positive, Thomas Heaton and I have decided to flip the Bolivia trip into one for Peru. And, just as I love Bolivia, I love Peru.
I lived in Peru back when I started travelling. I started my travel photography career there. And, it is one of the most diverse photography destinations in the world. I mean, where else do you have desert, jungle, coastlines, mountains, and prairies all within one country? In fact, aside from the US (which has the benefit of Alaska and Hawaii), Peru is the second most geographically diverse country in the world.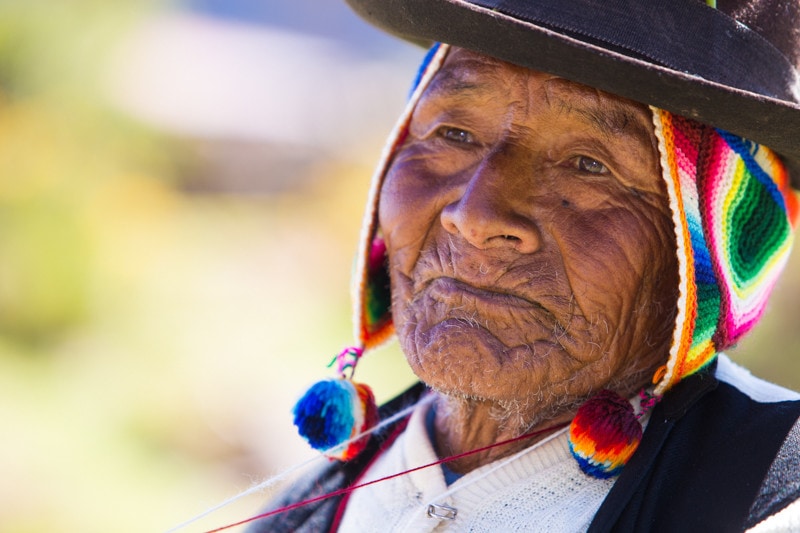 So, in May 2020, Tom, Greg, Jodie and I will be bringing a group of photographers to Peru.
Obviously, those who were previously booked on the Bolivia trip were given priority. But, there are still a few spaces that have been vacated by people who had their hearts set on Bolivia available.
For more information on that tour, head to this page. Hopefully you can join us on this photography adventure in the land of Inca, of Macchu Picchu, of the Andes, of volcanoes, and of absolute wonder.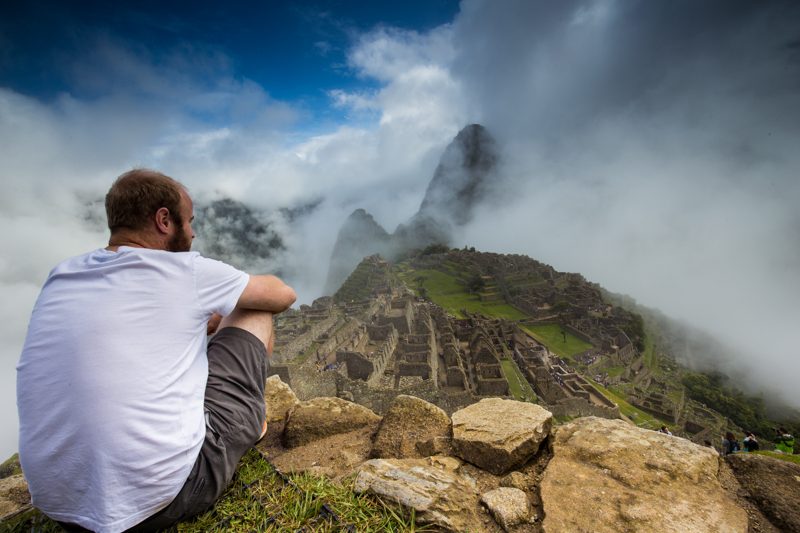 Yes, I'm sad not to be heading to Bolivia in 2020. But, I'm also excited to be returning to Peru for the 3rd ever #BvSPeru photography workshop.
If you want to join one of my trips in 2020, check out what's on offer here. And, if you're interested in joining one of my trips in the future, be sure to sign up to the newsletter below.