I'm extremely excited about a couple things.
Firstly, we're heading back to Iceland! I've just announced my 2020 winter photography tour in Iceland. And, unlike years past where we've stuck to the hot-spots (anti-pun not intended), in 2020 we're going to do the entire ring road.
The exciting thing about that is that it's going to give me the opportunity to show some of my favourite places from my first trip to Iceland with participants. I really loved the north and east of Iceland – in fact, I might have preferred it. But, for tourists it's still very under-visited.
Of course, I'll be joined again by Icelandic photographer Ivan Thor Olafsson and videographer Greg Snell.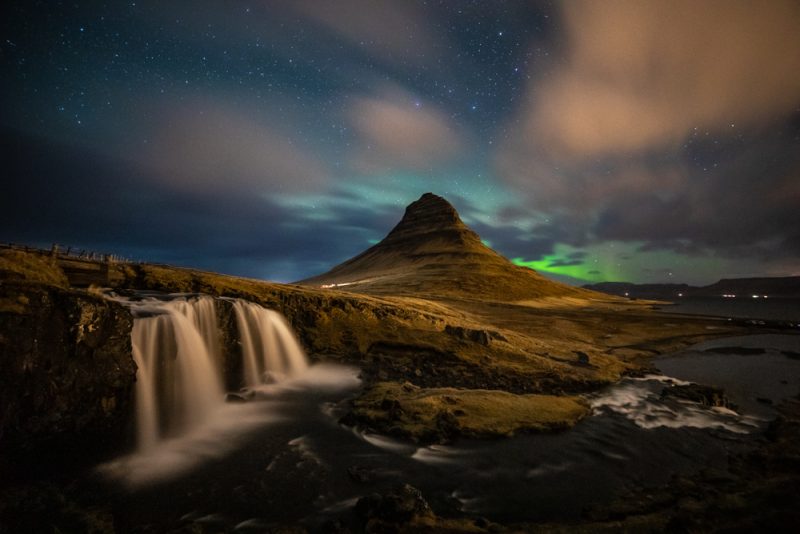 The Giveaway!
In my YouTube video, I somehow forgot to mention that the winners have been selected for the 100k giveaways.
If you entered, you can find out if you won over on this post.
If you won, congrats! If you didn't, please note that I had an extremely hard time picking winners. There were so many deserving entrants. I tried to pick winners that I felt would most benefit from winning. I also tried to pick people who I felt had a lot of potential to grow and improve. Moreover, I went with people who I believed had an interest in making photography their profession.
Camera Settings you NEED to Change
A part of my change on the YouTube channel is to do a quick video every week where I teach something. I've been calling them "teach 'em Tuesday" which I know is a terrible name – but, whatever.
The first installment is about a bunch of camera settings I think everyone needs to change. Check it out below.
What's Coming Up?
There are so many big changes happening right now I'm having a hard time keeping up with it all myself.
As you know, I decided to stop daily vlogging. But, that doesn't mean that I'm working any less hard. In fact, I think it simply means that I'm going to be putting more work into my videos.
Of course, that also means that there'll be some growing pains. In daily vlogging, I had a formula. I really had it down to a science. I really don't know what the "science" of the new format will be. It's going to take a lot of time to figure that out. I'm going to go out on a limb and say that some of the videos are going to suck. And, I just need to accept that failure is going to be a part of the process of change.
Over the next couple weeks I have posts about street photography in Manila, Instagram photography in Banaue, and some travel photography in Taiwan. I'm excited about the prospect of putting these video together. I think it's going to be challenging, but also a lot of fun.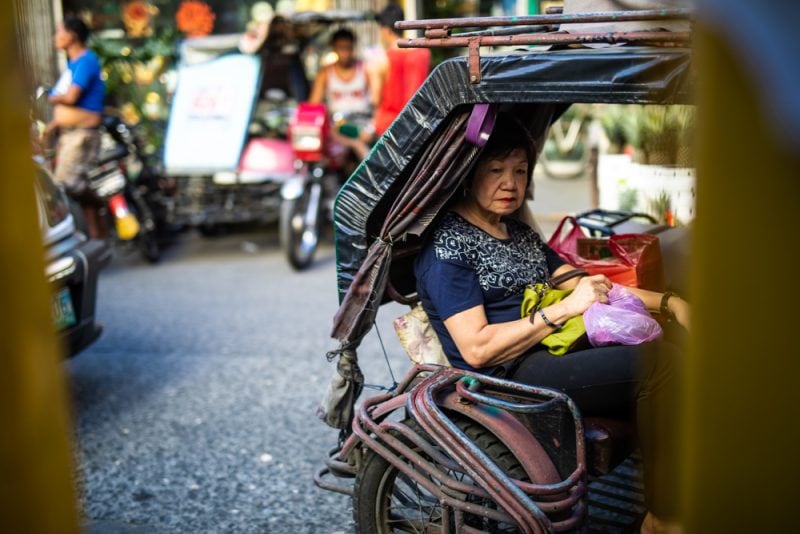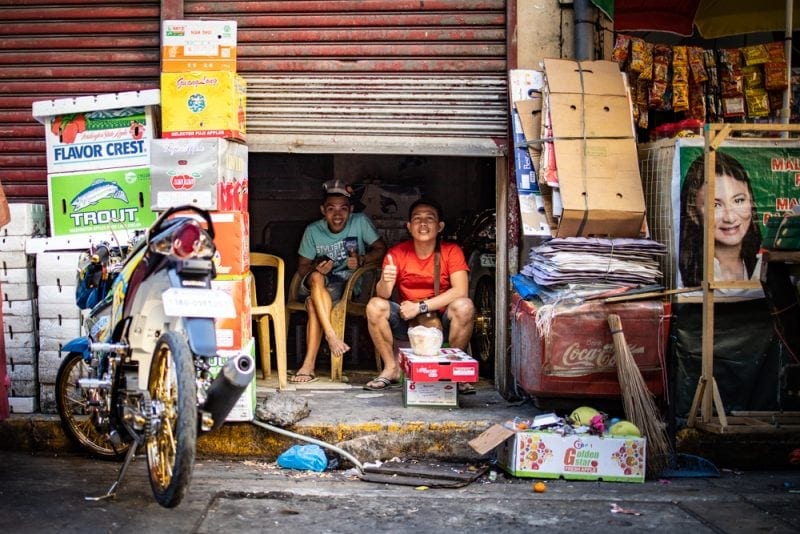 More Workshop Announcements?
Yes, there are more workshop announcements coming fairly soon.
I'd say that the most likely trip you're going to hear about is Morocco. I have a special guest joining me on that one, too. There will be more information about that trip soon. So, if you want to be the first to hear about click this link and sign up for the newsletter.
There are also photo trips being announced for Patagonia, Bolivia, and more.
Stay tuned. And, as always, thanks for the support!