I'm really emotional about heading back to Africa. Like, really emotional. Like, kind of beside myself. It's strange. Africa changed me as a human being. And, at the time, I thought it was all positive. My crazy adventure in Africa taught me to be bold, strong, and determined. But, as time goes along, I also think that a lot of negative attributes to my personality were planted on my trip across the continent. I became a bit jaded, overwhelmed by people in need, and maybe even started turning an eye away from the suffering in our world.
But, Africa did change me, and my life.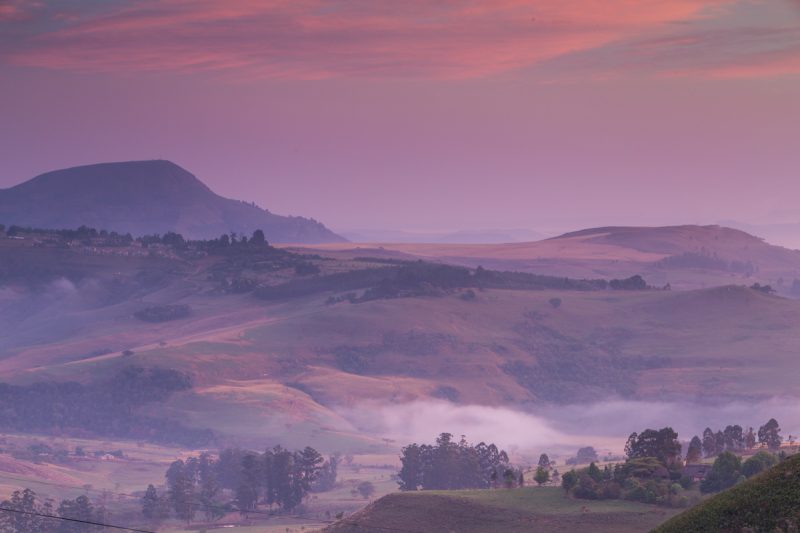 Africa taught me that love isn't something you get from just one person. Love is an energy. It's something that everyone has a source of, and can choose to distribute as they see fit. And the beauty of love is that the more you give, the more you generate. It a currency; an investment. Love makes you, and the people you spend it on, richer each time you give it away; each time you invest it in others. But, like any wealth the more you deny giving it away, the more it wilts within you, the more it sours. It was Africa that taught me that.
So, knowing how powerfully I was touched by Africa, you can imagine how excited I am to be going back.
I had a free month between projects, and I decided I needed to go back. I needed to get back in touch with the land that made me the person I am today.
I left the awesome crew of people I did a project in Italy and Spain with, and caught a flight to JoBurg via Ethiopia. This was my journey:


What's Next?
I arrived in the Drakensberg Mountains at the end of this episode, as you saw. I'll be spending a couple days exploring and hopefully shooting some images here in this area. This quick trip back to Southern Africa is about visiting some of the places I skipped on my last trip, and re-visiting some of my favourites. I can't wait to explore.