This is a quick note to say that both the Lofoten photography trips for 2019 have now been sold out.  If you didn't get on, and you'd like to join please send me and email to brendanvanson (At) gmail (dot) com.  The trips are both a long way out, so I don't doubt that a spot might open up at some point; one usually does.
And, if you didn't get onto one of these trips there will likely be a full-sized trip coming in 2020.  So don't fret, more opportunities are on the way.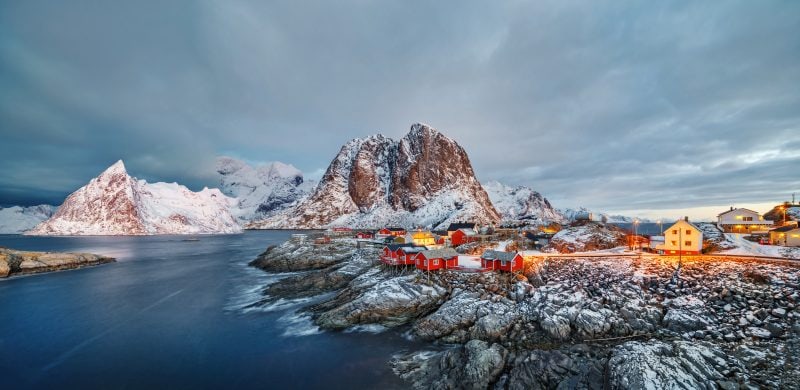 Space in Crete
A reminder that our trip to Crete still has 4 spots available.  So, if you want to come and hang out on the Greek islands with some cool people pretty soon, head over to the booking page.
That trip is a clinic which means a lot of classroom, a lot of learning, and a fairly intensive weekend of photography.  It's going to be amazing, and I can't wait to see what this place is all about.
Future Workshops?
It's crazy but, aside from Crete, all the future workshops are totally sold out.  So, I've already had 3 or 4 people asking me when there are going to be future trips announced.
So here's the answer: I don't know.
I'm trying to scale things up slowly with these workshops so that I don't run into a wall of sorts. But also so I can insure that I have enough time to also do things on my own.  So I think all the trips for 2019 have been announced.  I really can't see anything else being planned for 2019.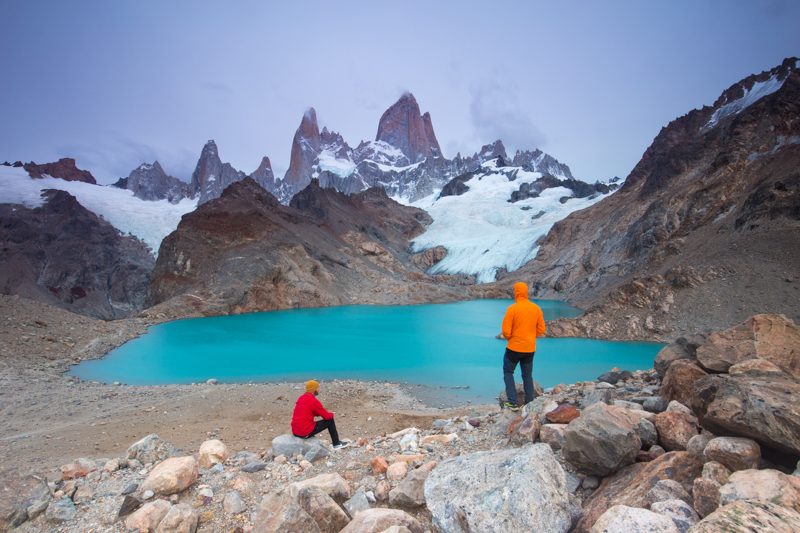 What about 2020?
I think it makes the most sense to start announcing 2020 in 2019.  A lot can happen in 4-6 months as I found out this year.  I don't want to jump the gun too much on 2020 just yet.
That being said, I do have some things that are definitely in the works.
The first is a trip to Georgia.  This country has been amazing so far, and it only gets better each day.  I will likely come back here in June or July of 2020 with a group to do an adventure, hiking, and photography trip exploring the nature in this incredible country.  I'd say this trip is 80% going to happen.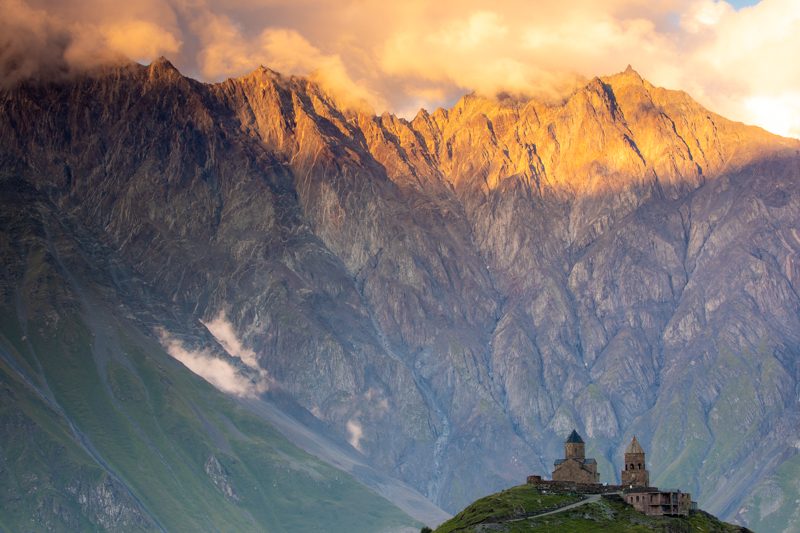 Another trip that is going to happen for sure is Iceland.  And, again, I think it'll likely happen in the winter or the fall.  I tend to prefer those seasons to the high season of summer.
I also want to run another trip to Morocco. It's such a beautiful country, and I feel like it's been too long since that trip has been made available.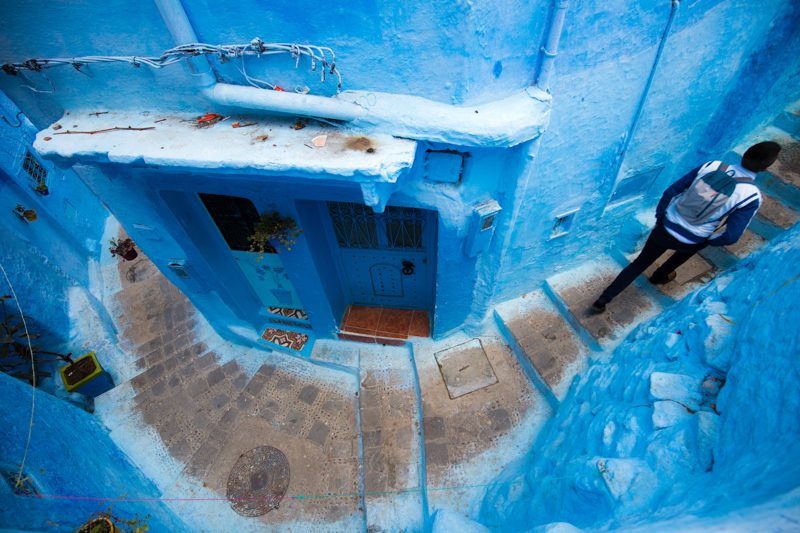 And, I think it's highly likely that we'll be doing another Patagonia trip as well as another Lofoten Islands trip.  Maybe a clinic in Istanbul, and another VIP Faroe Islands trip.  We'll see.
Info?
If you want info about any of the upcoming trips, be sure to sign up for my newsletter below to get the information to you directly.
Coming up on The Channel?
My time here in Georgia is coming to a close. I'm going to wrap up the latest road trip here in the country on the photography channel soon.
And, actually, I already published the start of that journey over on YouTube here:

There will be a blog post with my thoughts on the whole road trip coming up really soon. It really was a special adventure and one that led to some really cool photos. And, the end location of the trip (Ushguli) seems like an absolute gold mine for photography. I can't wait to get back – and to share the images with you from this trip.
And, I guess that's it for the Friday Round Up!  Be sure to hit up the comment section with any questions!