Ever watch an epic travel video and think to yourself, "I wish I could make something like that"?
Well, the reality is that it's really not as hard as it seems.  It takes a formula of an amazing location, some simple gear, some editing chops, and a bit of a plan.  Travel videography, more than anything, is about learning to story tell.
And, today, I'm excited to announce that Greg Snell and I will be leading a trip to Bali, Indonesia that will focus on teaching the skills of creating epic travel videos.

When? / Where? / How?
I'm not going to get into the when, where, and how too much in this post because all the information is over on the Bali videography trip page.
But, I'll go through some stuff quickly.
This video trip is going down in September 2019.  We'll be based in a villa in Bali that will give us both a base of operations, but also a good central location to go off on video-making excursions.
As mentioned, all the information on how to join the trip is in the info page linked above.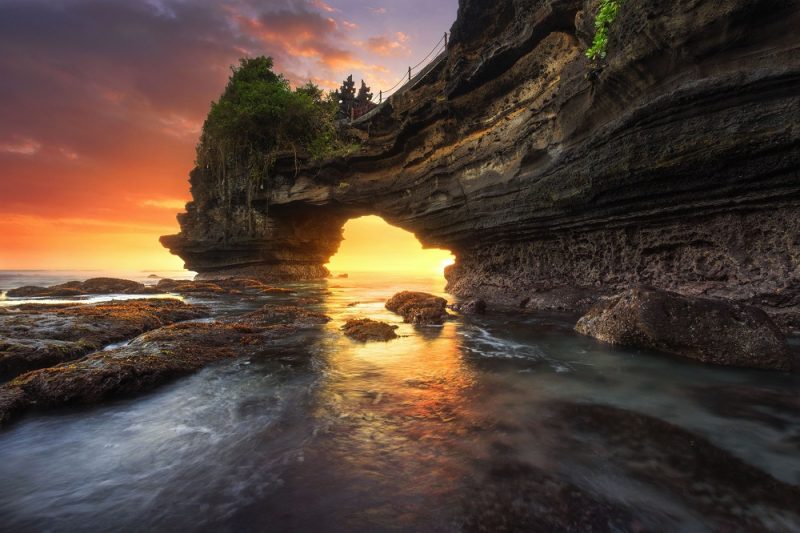 What's a Photo / Video Retreat?
On my previous trips, the focus was on photography.  On those more traditional photography tours, we go out and teach photography while photographing epic locations.  In fact, we're running one of those trips in Bali as well.
On this video-focused trip, we'll still have some photography lessons and the opportunity to shoot photography.  However, on the educational side of things we'll be focused on video.  We'll go out with the idea of creating videos.  When we're back at the villa, we'll be showing participants how to put together the videos.
So, yes, there will be photography.
But, the idea of the learning process will be about creating videos.
Will Brendan be Around?
This is Greg's show.
The idea is that Greg is going to be leading the video teaching, and education.  But, within the itinerary there will be 3 or 4 photography-specific excursions that I'll be leading.
So, while I will be around a lot – and leading the photography excursions – most of the days Greg will be in charge of the day's operations.
That said, I'll be in Bali. And, I'll be around to support Greg and the participants.  But, this is Greg's show.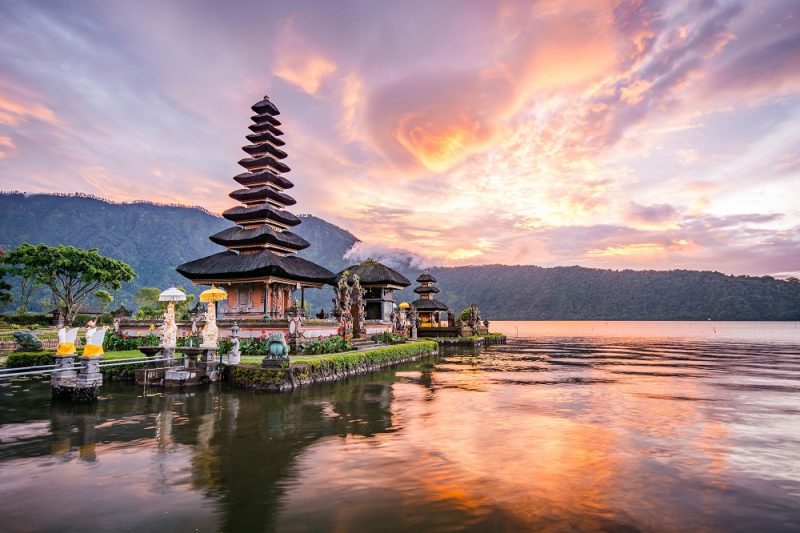 More Video Trips?
If this trip is popular, I think we'll be running a couple video-specific trips per year.
But, it will all depend on the popularity of this trip.  If there seems to be a lot of interest, then we'll try to do some in other places in the world.  I'm thinking that Scotland, Italy, and The Philippines would all make really great places to learn how to make travel videos.
If you have thoughts or ideas on where you'd love to learn to make videos, leave a comment.
Life?
Quick life update.
We're back in The UK – positively freezing – for the holidays.  We're going to be here until the New Year.  I actually have an assignment up in Scotland as well for 4-5 days.  So, though it's the holidays, I think I'll get out and do some photography hear and there.
There will be YouTube videos posted regularly over on my channel as usual.
Then, in the New Year, we're off to Iceland and The Philippines.  So, stay tuned as there's lots of videos, photography, and adventure on the way.