Well, that was insane. The Iceland photo trip sold out in less than an hour (there is a waitlist going, if you still want to come).
I knew Iceland would be popular, but I had no idea that it would sell out so quickly. In fact, I actually feel bad that this Iceland photography workshop filled so quickly. I wish we could take on more participants. But, it's just not possible without scaling up the group sizes (something I don't want to do). Or, if I never slept.
And, the truth is that we could probably run another trip right after the first one. But, I have personal plans happening right at the end of this Iceland trip. So, I don't know what to say other than thank you. And, I assure you that there will be another Iceland trip soon. If this January trip goes well, I might run another one next year.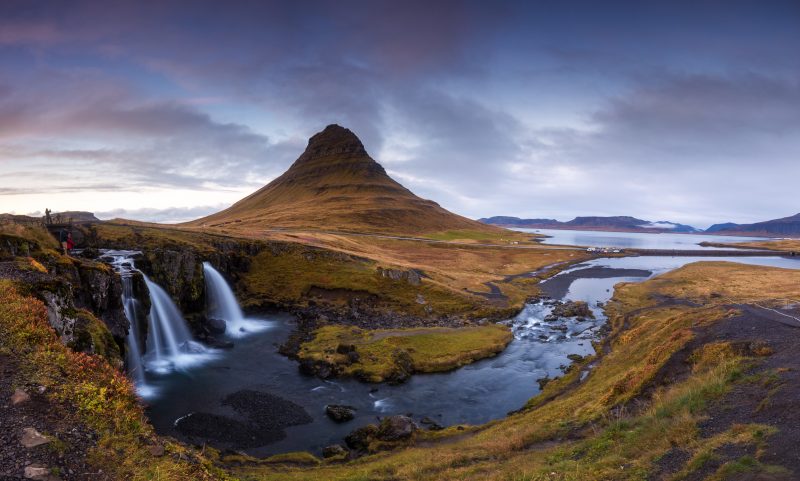 So, what's next?
The reason I started running these travel photography workshops is that I really wanted to connect with the community. And, that will continue to be the case no matter how large the community gets. But, I don't want the connections to only happen on these big trips, there's other ways of connecting. And, I'll get to that later on in this post.
First of all, I want to talk about more trips.
Since these trips are "community powered" I want the destinations to be places you want to go. I want the style of trips to be styles you want to take part in. Basically, I want these trips to be FOR you, BY me. If that makes sense.
So…
Where do you want to go?
I'm asking that seriously. What's on your photography list? Where do you want to shoot? Let me know in the comments section.
The Styles of Trips
I think I've mentioned this a lot, but I actually offer 4 styles of trips:
Classics: The "classics" series of photography workshops are trips the way you've seen them to date. They are 10 participants, and we go out exploring and shooting images. They're mid-range in budget, and hit up some classic photo destinations.
Exclusive: The "exclusive" trips are small groups. We go in groups of 4 max, and they are a bit "premium" not only in their accommodation, but also their teaching methods. I also like to look at them like scouting trips. Essentially, we'll live exactly as if we were working. Scouting, shooting, exploring, and being travel photographers.
Adventure: The adventure series might be my favourite. These trips are less focused on the photography and more focused on having a travel adventure. Sure, they're still photo trips, but with an adventure angle. The group size is max 16, and they are a bit of a small group tour with a photo side of things.
Clinics: I just announced my first photography clinic in Europe this week (it'll happen in Crete), and this is something I'd like to start doing more of. I like teaching, and I think that there's a lot to offer in these styles of projects.
So, again, where do you want to go?
I'm really looking for your feedback on things. And, even if you're not thinking of coming on a trip, where would you go, and what style of trip would you go on?
Meet-Ups
I mentioned earlier that there are so many ways that we can connect as a community. I have been doing meet-ups for about a year now. They are always fun. It's a great way for me to connect with the community, but it's also a great way for the community to connect with each other.
I think that every time we've done a meet-up, those who come end up making good friends that go beyond that day. I've seen many times where meet-up participants have gone out and shot together afterwards, and, to me, that's so rewarding.
Over on my facebook group, I'm working on finding ways that we can connect the community a little bit better. Ways for people to do meet ups even when I'm not around. So, if you're not a part of it yet, go and check it out.
Anyways, this is a bit of a ramble. I've been trying to re-start my blog for the main means of: sometimes I just need to brain dump, and this is my outlet.
So, let me know your thoughts!
And, don't forget to head over to my youtube channel for the latest.