Greece was good to me.  There are some stunningly beautiful places in Greece, and there were far more photo locations on Crete than I expected.  It turned out to be a fantastic base for a couple months.  And, to be honest, I think all my worries about having a base in general were quelled.
I think I made better images in Greece than what I've been making to date.  I managed to stay inspired for an entire 8 weeks.  And, I didn't once feel like I needed an escape.
I also learned a lot about how I want my life to be and how I want to live moving forward.
I Want to Start Establishing Root(s)
When mid-August passed I had a bit of an anniversary.  It was 9 years on the road.  Over those 9 years, the longest I ever spent in one place was this time in Greece. Or, perhaps, the time I got stuck in Mali during a war when I ran out of money.
I'm not scared of commitment. I've just been worried that without being in motion I wouldn't be able to produce enough content to keep things interesting and to keep earning money.
But, when I left my Canadian roots behind 9 years ago and stopped being a resident of Canada, I kind of put myself into a state of limbo. I want to start establishing roots again.  I think that in a little over a year I'll start doing so by buying property in Montenegro.
That said, I don't want my roots to be set in one place. I want to establish multiple trees with multiple roots.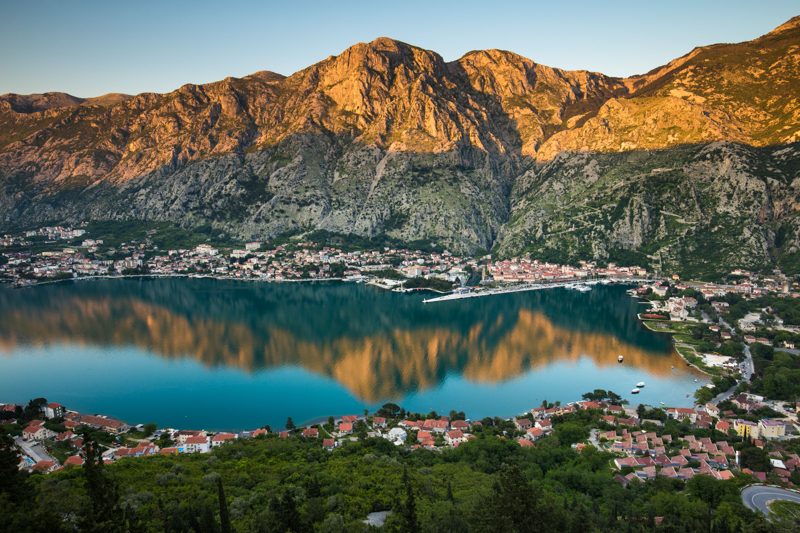 I Don't Want a Base
Georgia and now this 8 weeks in Greece was a bit of a test of a lifestyle I'm hoping to establish.  I don't want a base.
Well, let me clarify how that makes sense. I don't want 1 base.
Ideally, I'd like to have 2 or 3 bases around the world.  Places that I own and can rent out via AirBnb or another rental service.  I'd love to spend 2 or 3 months a time at each of those places each year and then occasionally choose another destination to base in for the rest of the year.
For example, perhaps I'd own small apartments in Montenegro, South Africa, and Thailand. It's spend January-February in Thailand. March-April in South Africa, and May-June & October-November in Montenegro. Then, I'd spend the rest of the year basing myself in new destinations.  I think it's the perfect way to keep things interesting while still having some stability.
In short, I don't want a base. I want a couple places where I can call home. And, obviously, I don't even have enough money to buy one apartment now, let alone 3.  But, it's something I'm thinking about.
How My Ideal Month Looks
I think a lot of you are maybe wondering what my months are going to look like moving forward. My travel photography workshop schedule is picking up and I have one trip nearly every single month.  So, needless to say, I'm going to be out running a workshop at least once a month.  But, I don't want my work or my social channels to just become a series of my workshops.
So, this is my ideal month.
Days 1-10: Leading. Ideally, I'll be running 1 trip a month. Most of the time, those trips are about 10 days. Some less, some more. So, obviously I'll spend about a third of each month running trips.
Days 11-20: Exploring. Each month, I'd like to spend about a third of the time exploring somewhere. Out shooting photography on my own without any restrictions. Or, out on assignment for a client.
Days 21-30: Base. The last third of the time, I'd like to spend at "home".  I'd love to get my YouTube channel a bit more focused on gear, tutorials, and stuff that I'd need a studio for. Being "home" wouldn't mean a break from creating. It would mean creating from my own space.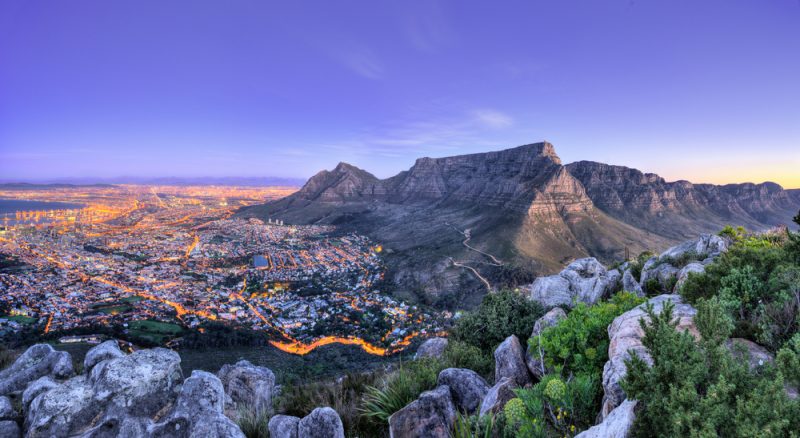 Where My Business is At?
Honestly, business is good.  I'm extremely excited about the state of my business.
It definitely doesn't seem like only a year ago I was reporting on the "Income Octopus" that I was barely scratching by.  Right now, I am in the process of scaling up.
But, my business is also at a point where I can no longer do more.  Physically, I don't have time to do more myself. I can't lead more trips.  I can't take on more assignments.  Heck, I can hardly find the time to answer emails.
I'm at this funny stage in my business where things have kind of reached a point where I'm just waiting.  I'm booked for a full year. I have projects lined up for 2 years. So, it would seem like a good time to actually start scaling up.  But as much future work as there is, until that work happens and I have money in the accounts I can really book I can't do anything.
So, I kind of feel like I'm in this waiting period where I know things are going well. And, I know that things are going to grow quickly moving forward.  But, I have to wait.  And, I'm not patient. So, it's been hard. Exciting, but hard.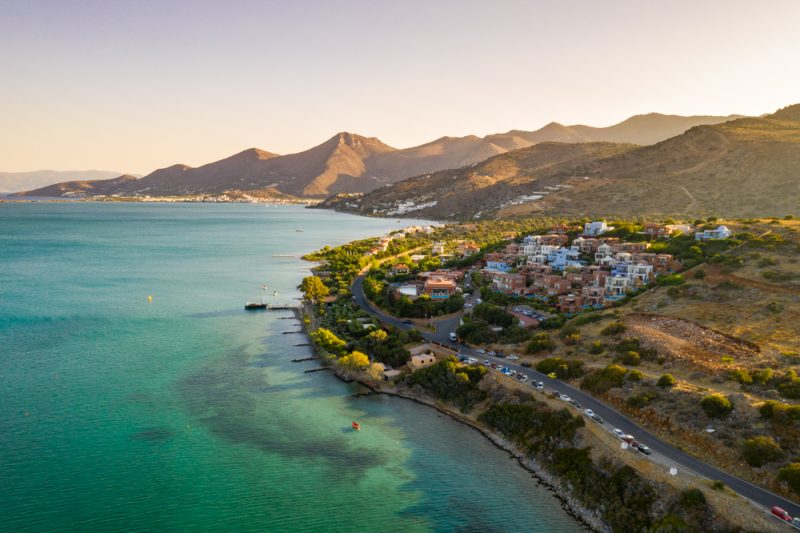 What's Next?
So, what's next?  Honestly, there's still a lot going on. So, I thought I'd break it down month by month.  Obviously, these plans can and will change.
The Month-to-Month Plan of the Year to Come
October: We're in South Africa and Namibia
November: Likely entirely in South Africa.
December: South Africa & The UK
January: Iceland & The Philippines
February: The Philippines & Taiwan or South Korea
March: The Philippines, Norway and The Uk
April: Patagonia
May: Europe (destination to be announced), Canada, and Atigua
June: Canada, UK and Norway
July: Montenegro, Balkans, & India
August: Mongolia & Indonesia
September: Indonesia
As usual, it's going to be another crazy year.  I can't wait until the next set of adventures begins. And as always is the case, I won't have to wait long.