After a pretty rough night at sea, our "Feel Again" team arrived on Española Island just after sunrise.  The last time I visited the Galapagos Islands, Española Island was actually my favourite destination.  I loved the beautiful landscapes, the soft white-sand beaches, and how the sea lions would seemingly play with you on the beach and in the dive locations nearby.  This trip, too, was amazing.  We started off by visiting Suarez Point, then in the afternoon we went for a snorkel, and then ended the day by heading to Gardner Bay where I got the chance to shoot some landscape photos.
Check out the video and images from Española Island below.


About Suarez Point
I was a little bit disappointed that we got to Suarez Point a bit late to shoot sunrise photos.  I thought the landscape and the cool yellow lighthouse would have made a great photo.  However, the rough seas meant that we arrived late.  But, quickly after arriving at Suarez Point, I forgot about sunrise and fell in love with the wildlife sightings.  Here, we saw Nazca (Masked) Boobies, Blue-Footed Boobies, Marine Iguanas, Lava Lizards, Albatross, and of course a number of Sea Lions. There is a great trail that goes around the Suarez Point area and takes about 2 hours to walk.  However, since we were working we spent about 5 1/2 hours shooting in the area.
Photos from Suarez Point
Since it was our first location, I kind of overshot Suarez Point a bit.  I also think that I wasn't focused on a photography goal.  Rather, I was just photographing animals, rather than trying to make images.  Thus, this was the place I shot the most images, and probably walked away with the fewest I really like.  Here are some of the ones I liked, though.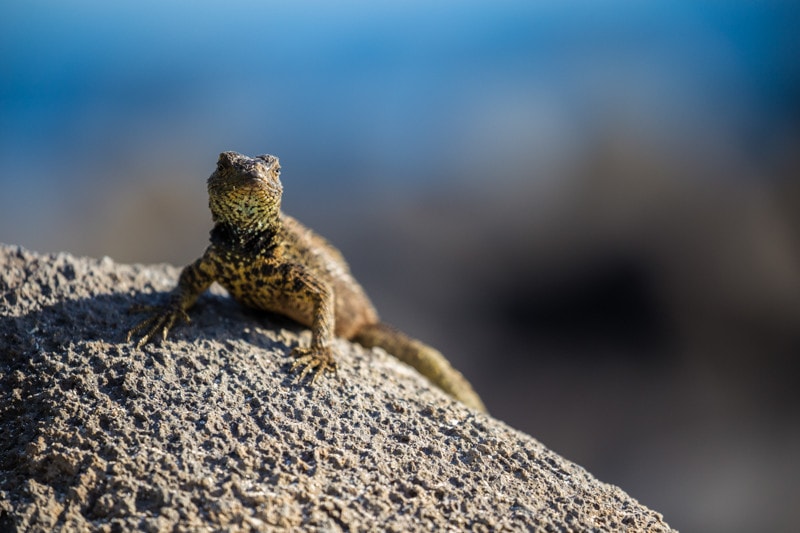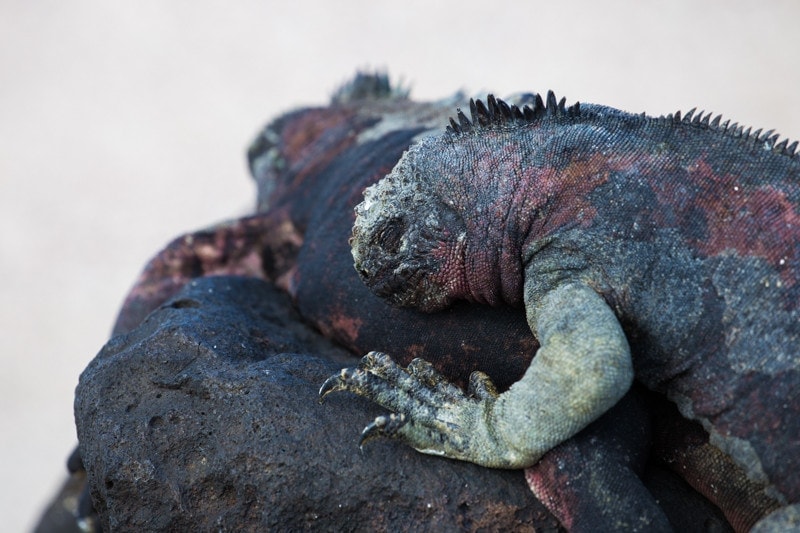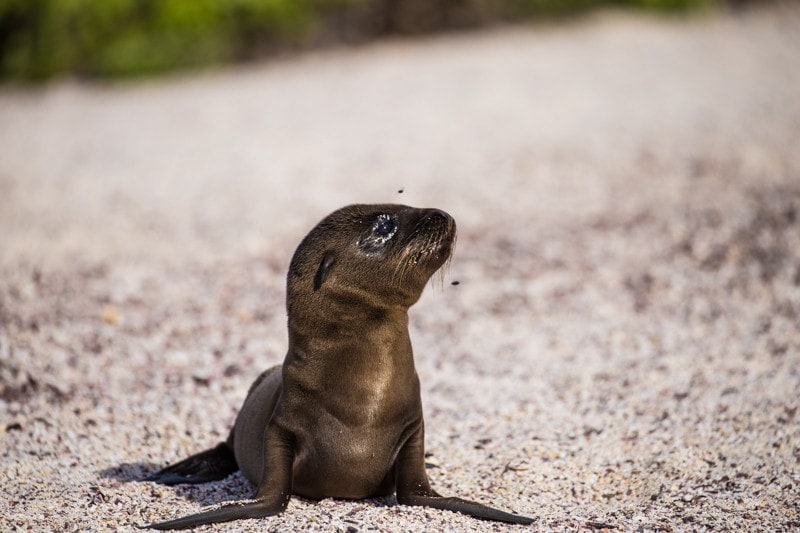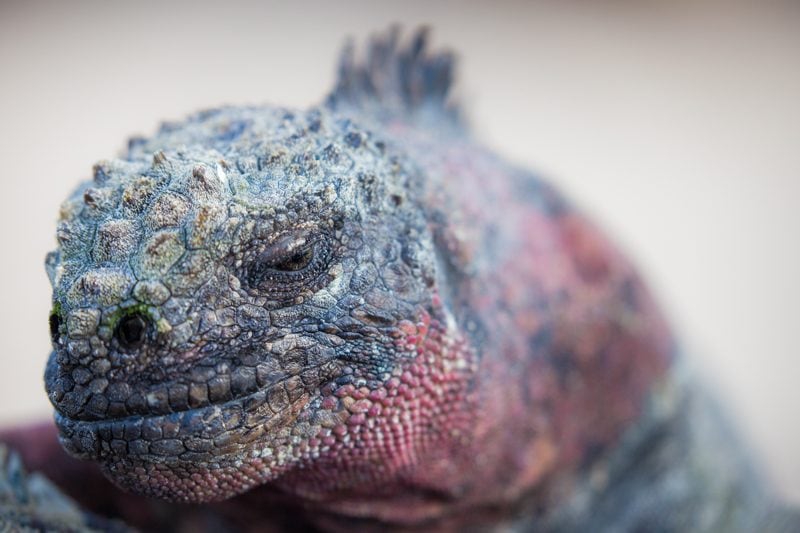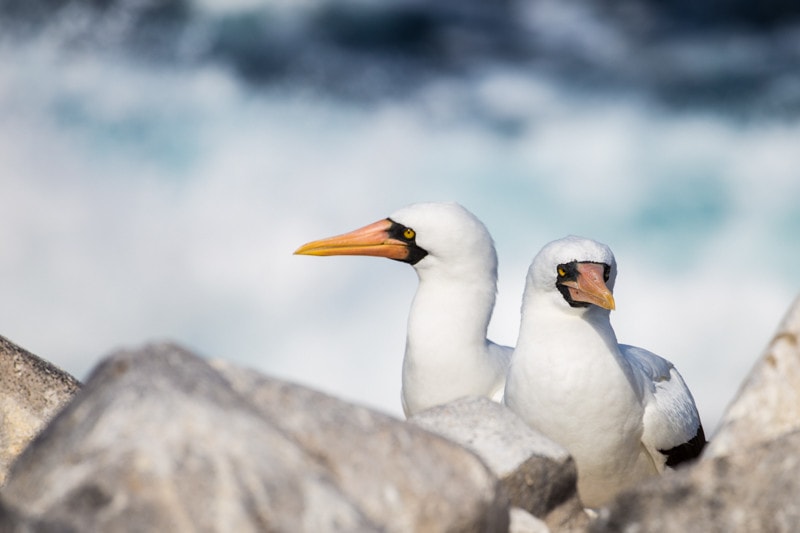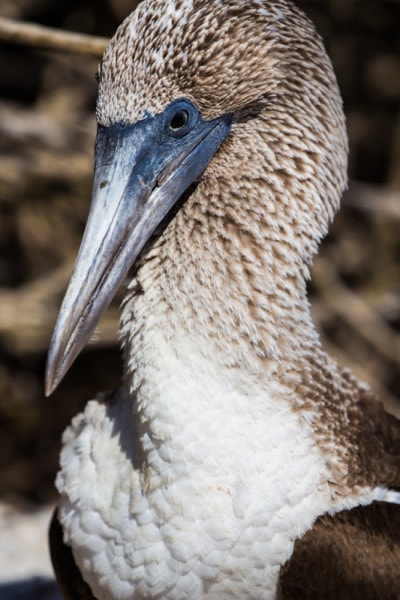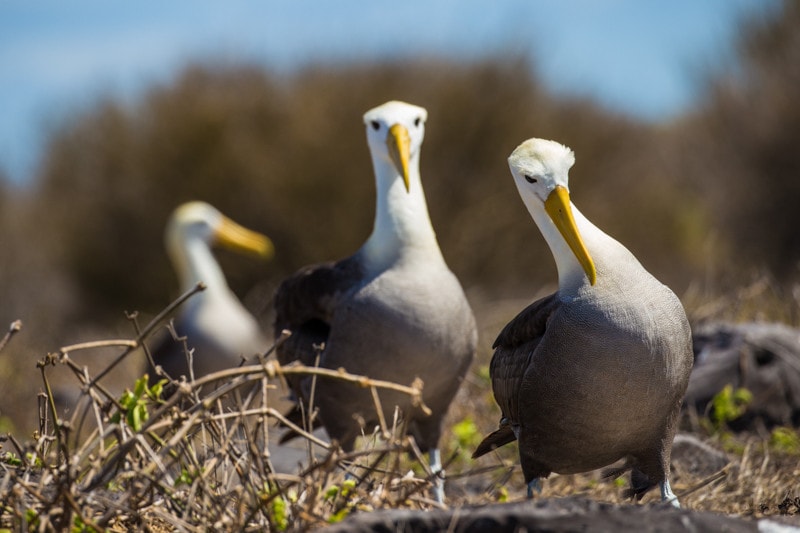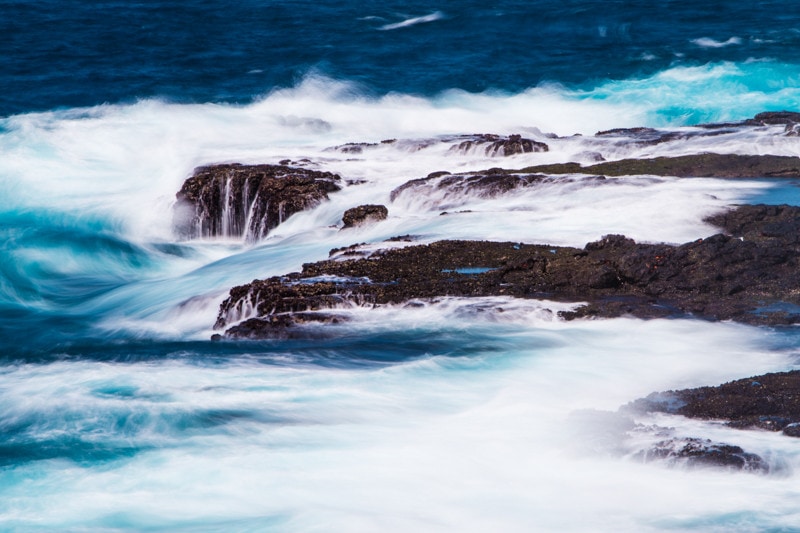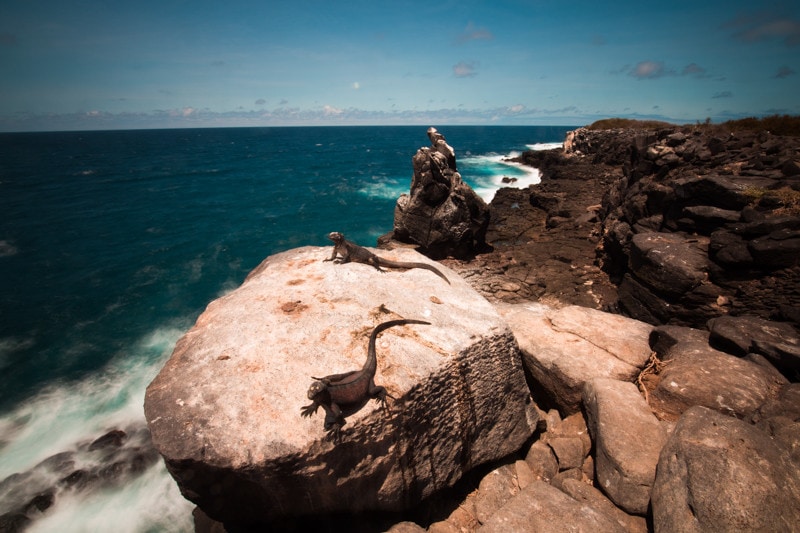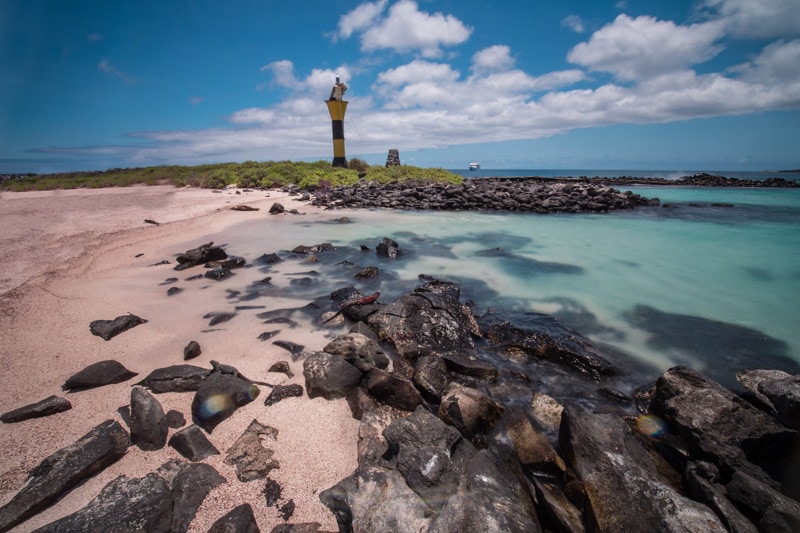 About Gardner Bay
If Gardner Bay were in a non-protected location, like the Caribbean, it would be a beach-goers dream.  I have never been anywhere on the planet where the sand is so soft.  It's almost like cooking flour.  It really is amazing. Anyways, we got here an hour before sunset and I got the chance to get some cool images of the sea lions and the landscape here.  One of my favourite moments of the entire trip to the Galapagos was just sitting on the beach photographing a baby sea lion with beautiful sky behind it. There are companies that offer amazing travel experiences (such as the National Geographic Galapagos tours offered by IfOnly.com) so I'd highly recommend you check them out.
Photos from Gardner Bay
My goal on Gardner Bay was to get a couple images that melded the wildlife with the landscapes.  I think I was fairly successful with these sea lion photos.  I also got a couple more classic  landscape images there too.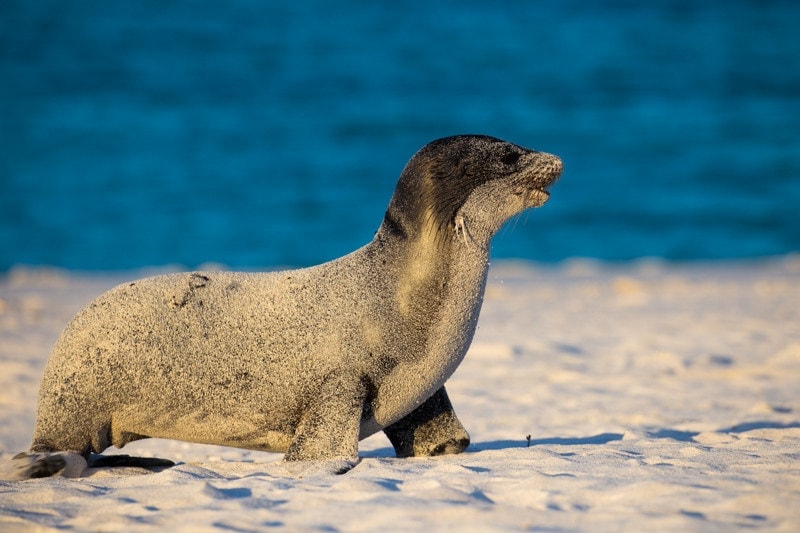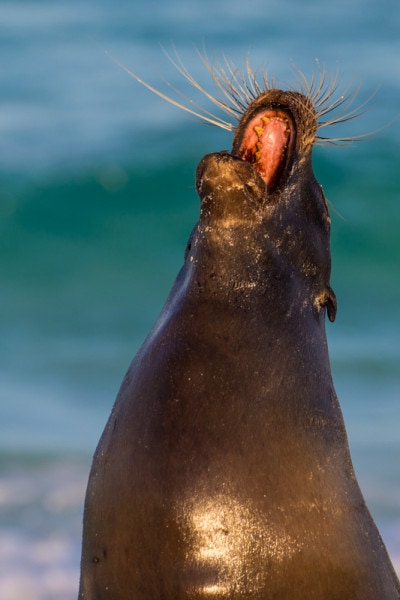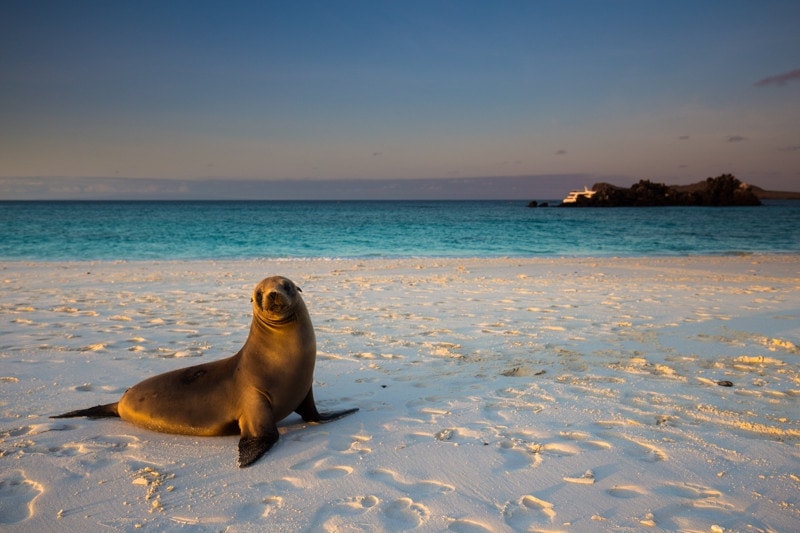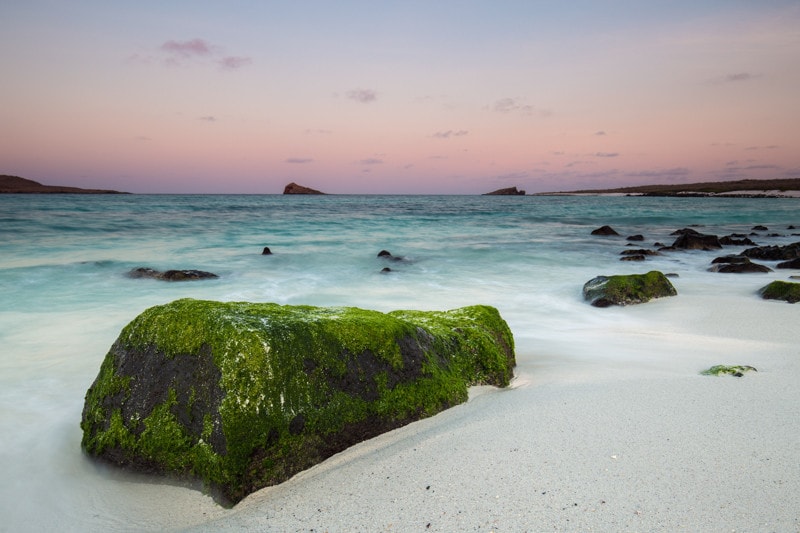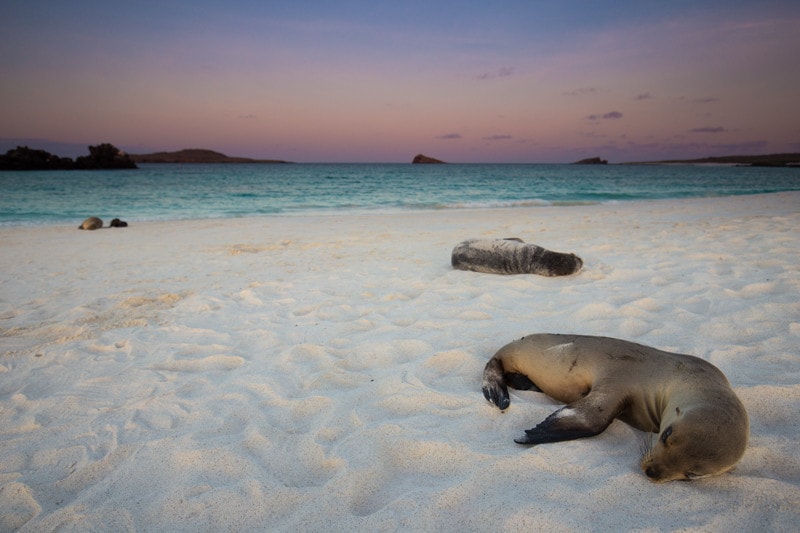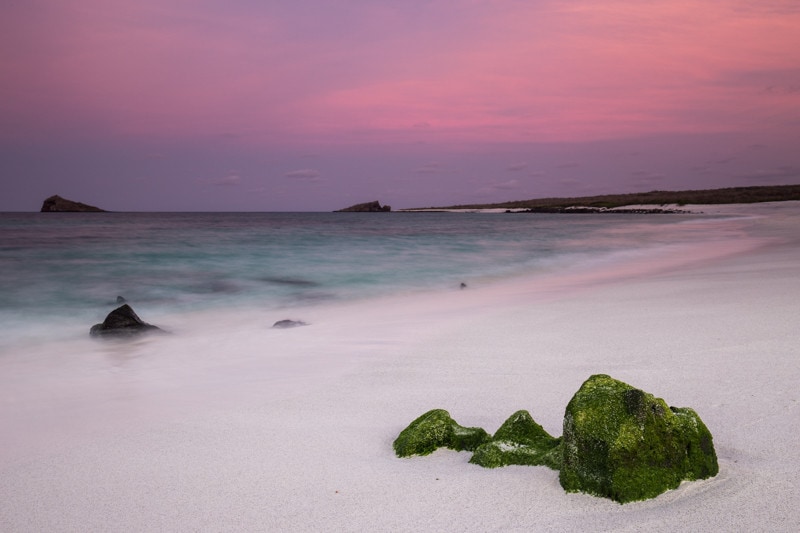 What's Next on the Travel Photography Blog
I've got one more on location video from the Galapagos Islands.  Then, I have a review of the Canon 100-400mm f/4.5-5.6 Version ii lens I used a lot on this trip.  And, in current time, I'm in Cuba! So, of course, there will be a bunch of articles from there.