After a very successful photography tour and workshop in Peru this May, I'm excited to announce my next big photo adventure tour.  We're going to Morocco!  Want to come along for the ride?

About Photography in Morocco
Without a doubt, Morocco is one of the most photogenic countries I've ever travelled.  It seems like there is a worthy photo around every corner.  From an architecture standpoint, you have the stunning mosques, exciting medinas, beautiful Berber villages, and impressive cities like "The Blue City" of Chefchaouen.  As far as nature is concerned, Morocco is incredibly varied.  You have prairies, gorges, high-altitude mountains, stunning coastlines, and the Sahara Desert.  And, of course, the people themselves make for fantastic subjects.
In Morocco, you'll definitely fill your fare share of memory cards, but you'll also have a great opportunity to dive deep into this country that's so rich in culture and history.
How Can you Join?
Like the tour in Peru, I'm taking on a maximum of 12 participants.  We're running things on a first-come first-serve basis, so sign up quickly as to not miss out!
You can sign up, and get much more in depth information on the tour/workshop here.
What's the Itinerary?
The tour starts and ends in Marrakesh.  It begins on the 6th of February, 2016 and runs for 13 days.  I've included a very brief description of the tour below, but if you'd like the full in depth itinerary, you can download the pdf version of it here.
February 6 – Arrival in Marrakesh
February 7 – Photo tour of Marrakesh
February 8 – To Chefchaouen via Rabat and Casablanca
February 9 – Full Day in Chefchaouen
February 10 – To Fes via Volubilis and Meknes
February 11 – Photo tour of Fes
February 12 – Free Day in Fes
February 13 – The Sahara via The Middle Atlas Mountains
February 14 – The Sahara
February 15 – Dades Gorge via Todra Gorge
February 16 – The High Atlas Mountains
February 17 – Marrakesh via The Atlas Mountains
February 18 – Tour ends in Marrakesh
Who are the Instructors?
I'm really excited to this time be joining forces with the incredibly talented Jeff Bartlett.  I've known Jeff for ages, and not only is he a fantastic photographer, but a great person, and very good photography instructor.
Check out Jeff's portfolio here.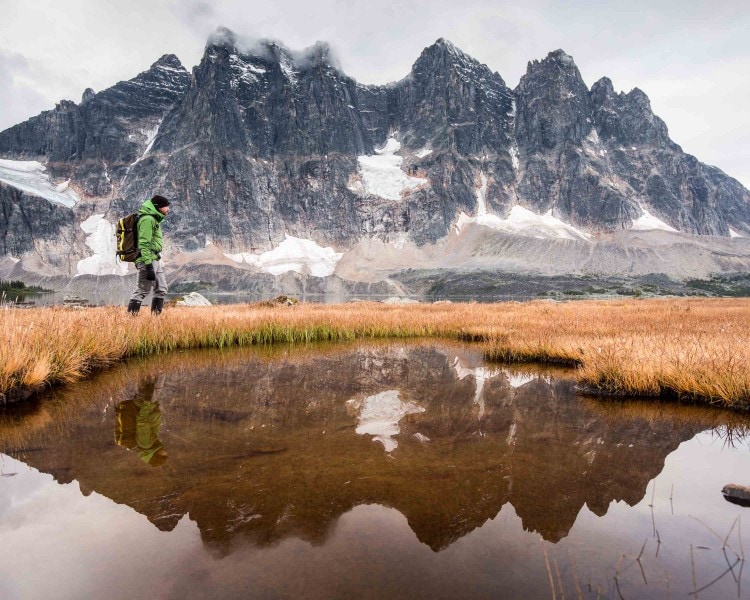 What is a Photography Tour/Workshop?
For those not familiar with my trips.  What I do is take your classic adventure tour and place a photography edge to it.  Moreover, not only is the trip set up with photography in mind, you'll have 2 professional photographers along side providing instruction.  We offer time for 1-on-1 instruction, as well as short seminars, and on location training.
Whether you're just picking up a camera for your first time, or you've been shooting images forever and want to build on your portfolio and skills, you'll get a lot out of a trip like this.
Ready to Book?
Hop on over to the booking page for more information on the tour and to reserve your spot on the tour.