This week has been a tough one. It has just become more and more clear that the global travel situation isn't going to clear up until at least early in the fall. So while we're still very hopeful that our Namibia trips starting in September will still happen, we've sadly had to cancel or postpone our trips to Iceland in June, Georgia in July, and Mongolia in August.
It's never easy, but it was the right thing to do.
Iceland in June 2021
We decided to postpone our Iceland trip rather than cancel it outright. That means the trip is still available to book on the new 2021 dates. We've managed to get a couple camper vans as well, so we'll have shelter, charging capabilities, and cooking stations on this summer camping trip.
This is a trip I was really excited for, as the goal is to find new photo locations on the island.
My enthusiasm is going to have to wait until 2021.
If you're interested in joining. There's information on the tour here.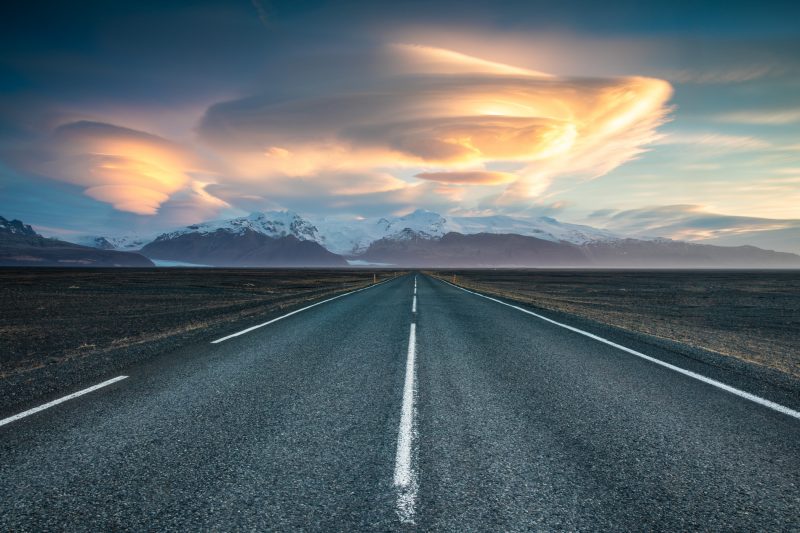 Georgia in July – Cancelled
Of all the decisions I've had to make during this global crisis, this has been the most difficult. Georgia was my favourite new travel destination of 2018. I absolutely loved my time there. I was looking forward to showing others how special this country is.
Unfortunately, due to schedule clashes in 2021, cancelling Georgia was just the only choice we had. I really hope that we'll be able to operate another trip to Georgia in the future. Honestly, this country deserves a lot more attention than it gets.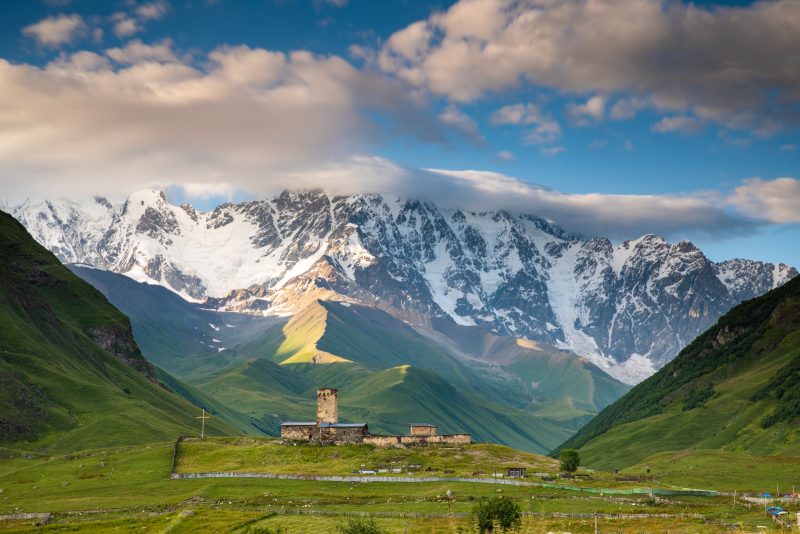 Mongolia in July/August 2021
Like Iceland in June, we decided to postpone Greg's trip to Mongolia in 2020 for a year. The travel situation just doesn't look great for August when this year's trip was meant to happen. It was a better choice to push things a year so that we'll be able to travel with a little bit more of a stable global situation.
If you're curious about what Mongolia has to offer. Check out my blog post about it here.
And, if you're interested in joining Greg in Mongolia in 2021, all the tour information is here.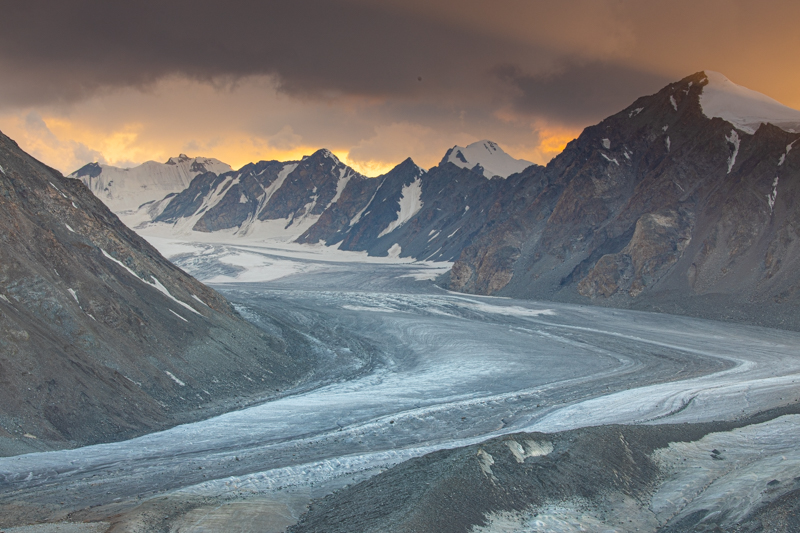 Moving Forward?
Here's hoping that these are the only trips we have to cancel or postpone in 2021. I do, however, have 3 other trips still on the schedule for the year. So far, I'm still holding out hope. I do think that the way the world has reacted, the chances are basically reliant on the development of a vaccine. That's honestly the only way I can see most governments moving forward with global travel once again.
There has been some progress there and some are hoping for something to be in place by September.
Bearing that in mind, the other photography trips I still have this year are 2 in Namibia and Antarctica.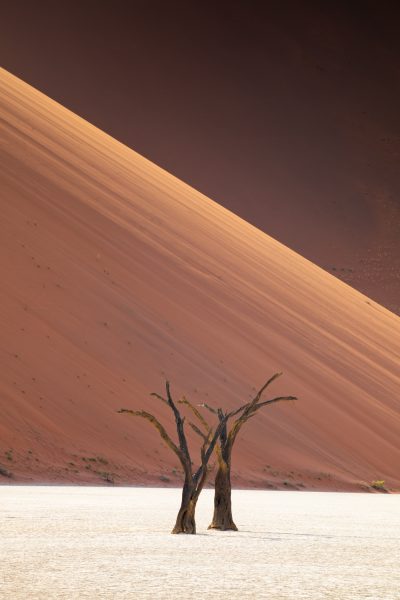 Namibia
I have 2 trips to Namibia on the itinerary in 2020. The first is in September, and the next in October. I do really hope that we don't have to postpone those trips. I'm so looking forward to getting my lens back on Namibia. It's simply one of the most photogenic places on the planet.
There will likely be a decision on the Namibia trips sometime in June. Both of the trips are currently sold out.
Antarctica
Along with Thomas Heaton and a team of amazing photographers and participants, a second company that I own with Tom is heading on an expedition to Antarctica. I still have hope for this trip. I think that by November we'll have a handle on things as a planet, and we'll know how we can move forward together.
The Antarctica trip is also fully booked.
What About 2021?
The challenge of 2021 is that I can't really plan things until I adjust the 2020 schedule. I had some big plans for new trips to Japan, Greenland, Brazil and Portugal. Right now, I'm not sure if I'll be able to move forward with those tours. I need to wait to see what happens throughout the rest of 2020.
You can, however, see what trips we still have on offer here.
If you're looking for updates on future photography trips, though, be sure to sign up to the newsletter below.